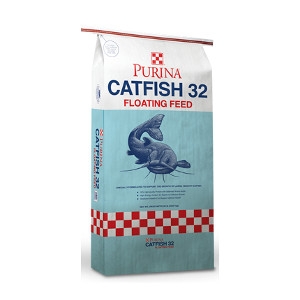 A floating fish feed that is comprised of high-quality ingredients and nutrient levels designed to maximize efficient production of all types of catfish. When combined with proper management practices, Purina® Catfish 32 is formulated to support the growth of large, healthy catfish.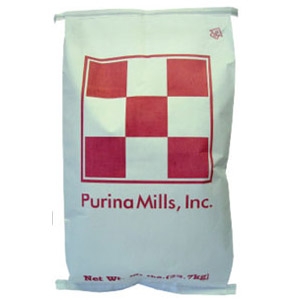 Manufacturer: Purina/Nestlé Pet Nutrition
Grow large, healthy catfish with this high protein Purina catfish food. This floating catfish food has the following features, 32% protein, balanced amino acids, high energy content for rapid efficient growth, stabilized Vitamin C supports optimum health.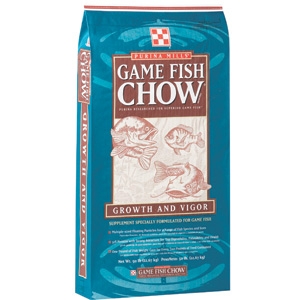 Manufacturer: Purina
SKU: game-fish-chow
Model Number: 1363
Multi-particle size floating ration for all kinds of fish. High protein with attractant.