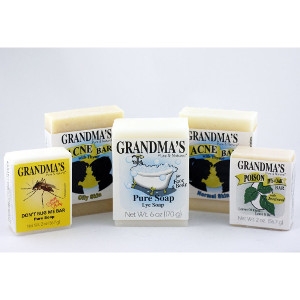 Grandma's Lye Soap is a pure and natural soap made with no added chemicals or detergents to irritate skin. Leaves skin feeling soft and clean!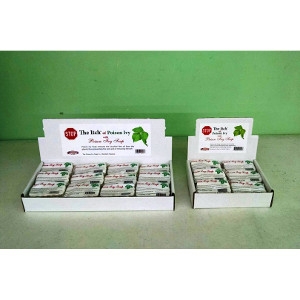 Soap for the prevention of the rash of Poison Ivy, Oak and Sumac, and to stop the itch after the rash has started due to the exposure to Poison Ivy, Oak or Sumac. Manufactured by the Poison Ivy Soap Company.
A traditional-sized bag of Dot's Pretzels is perfect for a gathering of friends.